"More than fifteen years after the events of The Handmaid's Tale, the theocratic regime of the Republic of Gilead maintains its grip on power, but there are signs it is beginning to rot from within. At this crucial moment, the lives of three radically different women converge, with potentially explosive results.

Two have grown up as part of the first generation to come of age in the new order. The testimonies of these two young women are joined by a third voice: a woman who wields power through the ruthless accumulation and deployment of secrets.

As Atwood unfolds The Testaments, she opens up the innermost workings of Gilead as each woman is forced to come to terms with who she is, and how far she will go for what she believes.

"Dear Readers: Everything you've ever asked me about Gilead and its inner workings is the inspiration for this book. Well, almost everything! The other inspiration is the world we've been living in." –Margaret Atwood"
Edition: Hardcover
Page Count: 432 pages
ISBN: 0385543786
Published: September 10th 2019
Publisher: Nan A. Talese / Double Day Books
Happy Feminist Friday! I decided there's no other book that I can shout out this week than the sequel to the Handmaid's Tale. I'm currently reading it (about 103 pages in) and I'm already enjoying it much more than the original. I love that she did this book in three different perspectives — it makes this book 10x more immersive.
It's been in the news recently since Amazon broke the embargo and released this book a week before the release date. I'm not shocked that they did this but it definitely kills the release day hype when everyone's already reading it. This is why you should shop indie instead!
It's also been in the news recently because it made the short list for a Man Booker Prize!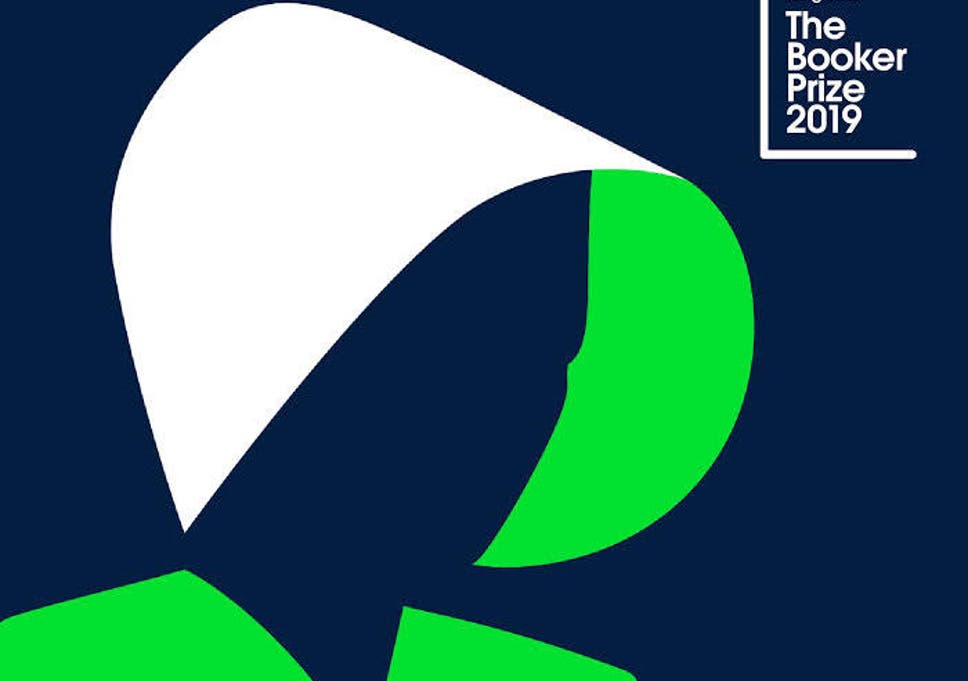 You can see the entire list here. I think the winner will be announced in October!
If you want to follow along with me as I read it, I will be updating Goodreads while reading! I'm also recording an entire vlog of my reactions while reading. I'm sure that'll be up in a few weeks! I'm aiming to edit and post it right when I finish but I have no idea when that'll be.
Have you read this book? Are you planning to? Let me know!
If you would like, here's a little button to add it to Goodreads: